Welcome to Europe
Click a country to explore.
There are so many ways for kids to learn about Europe in their Europe unit study. Here are a few fun facts about Europe and a breakdown of Europe's common regions to get you started. Then, you can dive into all the tasty food Europe has to offer!
A bit about Europe
Europe is the second smallest of the seven continents. But, it is the third most populated.
It is bordered by the Atlantic Ocean to the west, the Arctic Ocean to the north, and the Mediterranean Sea to the south. The Ural Mountains in Russia are considered the eastern edge of Europe.
There are 44 countries in Europe. The most widely spoken languages are German, French, English, Italian, Polish, and Spanish.
Regions in Europe
Europe can be divided into a few general regions. (These regions are not official, and therefore are subject to opinion and change depending on the definition one uses.)
When your kids learn about Europe for a classroom or homeschool geography unit study, it may be helpful to break the Europe unit into these sections.
Nordic (Northern Europe)
This region includes Denmark, Finland, Iceland, Norway, and Sweden. Their cuisine focuses heavily on fish, since the countries have large amounts of coastland.
Eastern Europe
Poland, Czech Republic, Slovakia, Hungary, Romania, Bulgaria, Moldova, Ukraine, Belarus, and the eastern part of Russia to the Ural Mountains are often considered Eastern Europe. However, the boundaries of Eastern Europe are subject to change, depending on which definition you use for the region. Many of these countries were formerly under Soviet control, and you can see similarities in their cuisines with dishes focusing on hearty peasant dishes, with ample root vegetables and meat.
Western Europe
This region typically includes Ireland, the UK, Belgium, Netherlands, France, Germany, Austria, Switzerland, Monaco, Liechtenstein, and Luxembourg. Interestingly, the cuisine of Western Europe is often simply referred to as "European cuisine", however, it is quite difficult to define.
Mediterranean (Southern Europe)
This region includes Italy, Greece, Spain, Slovenia, Croatia, Bosnia, Albania, and Portugal, all countries around or near the Mediterranean Sea. This region sees abundant use of garlic, olives, and tomatoes in bright and fresh dishes.
Highlight your homeschool Europe unit with European cuisine
From cool Nordic regions to the warm Mediterranean, hearty eastern foods to coastal western dishes. There is so much food to explore!
Bring your students' classroom or homeschool Europe unit study to life! Incorporate easy European foods that kids can help make, with fun flavors that will expand their palate.
Here are three easy dishes to get you started.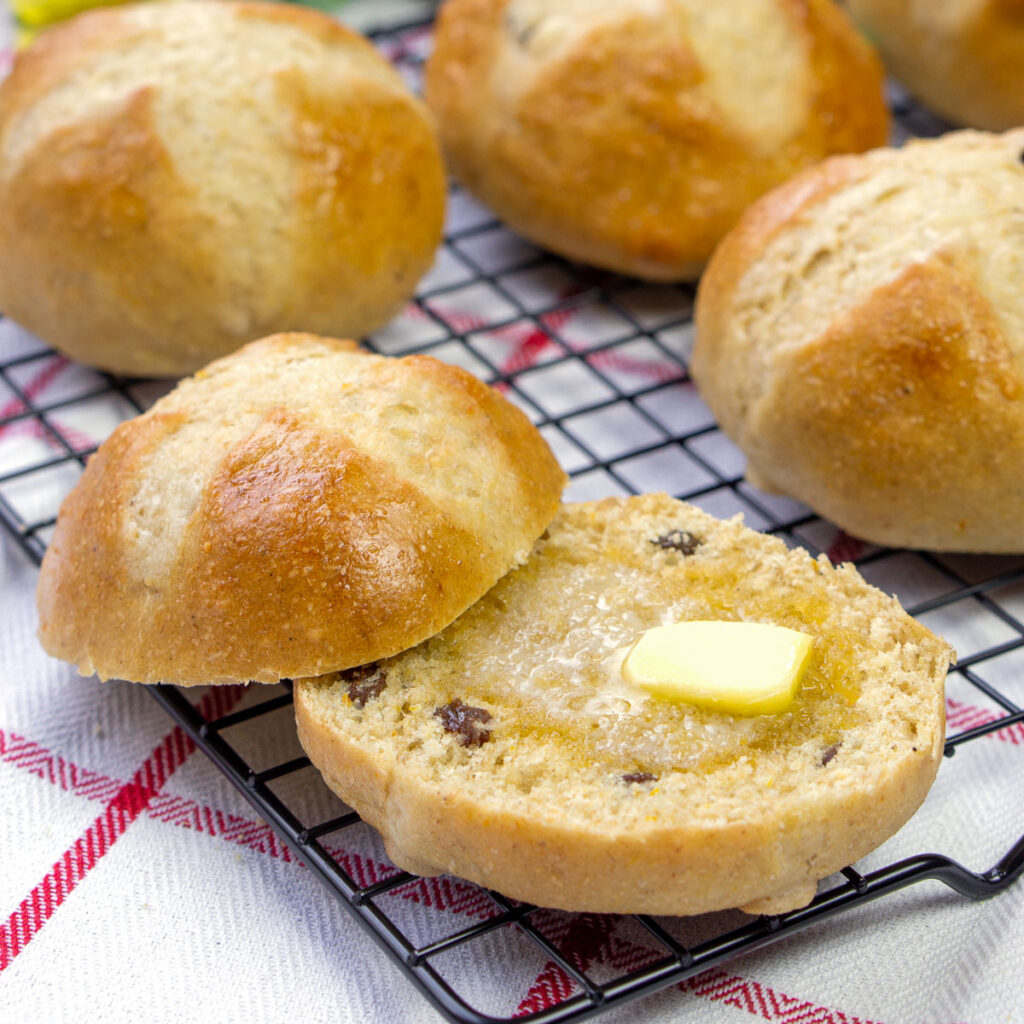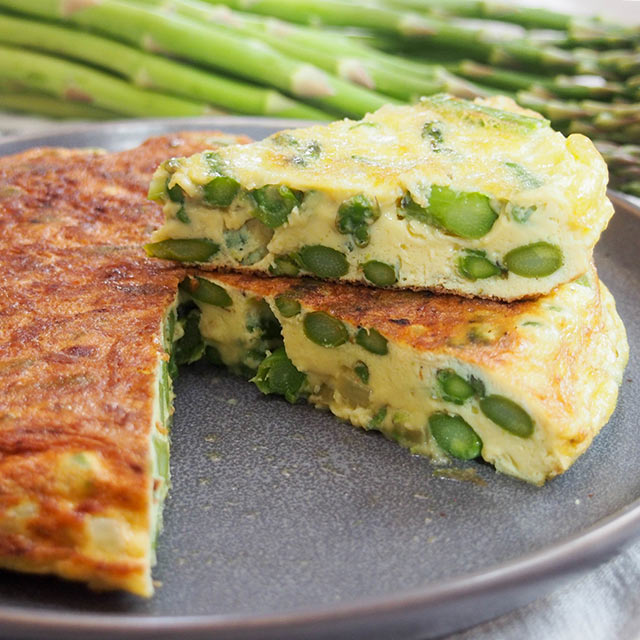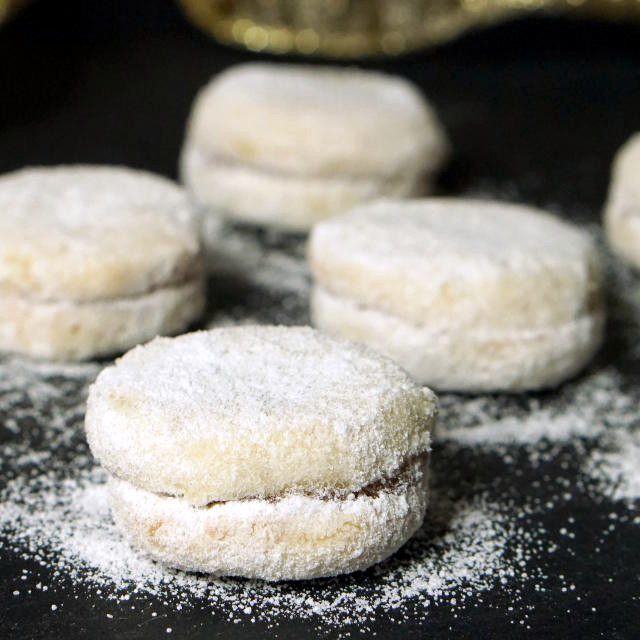 Explore Europe
There are 44 countries in Europe. Let's explore!
Located off of Europe's western coast, the United Kingdom comprises the island of Great Britain (including England, Wales, and Scotland) and the northern tip of Ireland.
End of content
No more pages to load