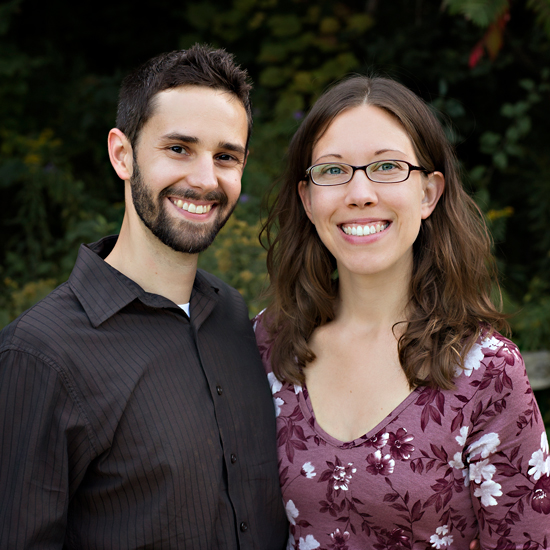 Geography was not a favorite subject in school, for either of us.
Memorizing capitals and dates made my (Sarah's) head spin. Identifying rivers and mountain ranges on a map was more of a guessing game than a learning activity.
What I loved though were the stories. Learning about the people and how they lived. Unfortunately, that never seemed to get me very far on the tests.
Fast forward to college, when we discovered a love for travel (because then you really got to learn about the people). It was then that we really started to wish we had actually retained more of those geography lessons.
A love for learning about the people and their cultures plus my love for cooking and food inspired my first site, Curious Cuisiniere, where we share recipes that make cultural cuisine easy for the home cook to recreate in their own kitchen.
As I began thinking about teaching my own children about geography, I thought to myself, why don't we introduce kids to geography with more of a focus on things that they understand and care about: food, holidays, mealtime? 
If they care, if they can make a connection, the desire to learn more and continue learning will naturally follow.
And so, with the help of a very talented website designer and a dedicated content team, Kids Food Atlas was born.
Welcome, to the tasty way to learn about geography.
Welcome to Kids Food Atlas
In our geography learning resource, homeschoolers and parents of any student will find a growing resource of countries that dive into the people part of geography, particularly with regard to something that we can all connect on: food. 
You will learn what a meal looks like, what foods are popular, what it is like to attend a dinner party, and how different holidays are celebrated (and what foods are eaten during those celebrations), as well as a collection of 'quick facts' and a very brief overview of the country's history. 
All this to help you get a glimpse into the culture and give you a way to really connect with the people in the places you are studying.
We also give extension activity ideas and hope to expand these resources in the future. 
Use our geography learning resource to accentuate your homeschool unit study or bring your student's school learning home with fun activities you can connect with.
Let us know if there are features you'd like to see as our site grows. Our goal is to be the best resource of this kind that we can possibly be.