Welcome to Africa
Click a country to explore.
There are so many ways for kids to learn about Africa in their Africa unit study. Here are a few fun facts about Africa and a breakdown of Africa's regions to get you started.
A bit about Africa
Africa is the second-largest continent. It takes up about a fifth of the world's landmass.
Africa is bordered by the Mediterranean Sea on the north, the Red Sea and the Indian Ocean on the east, the Atlantic Ocean and the Indian Ocean on the south, and the Atlantic Ocean on the west.
There are 54 countries in Africa.
Africa's nickname is the "Mother Continent ", as Africa is thought to be the oldest inhabited continent on Earth.
Africa has the world's youngest population. Half of the inhabitants are under 25 years old (as of 2022).
The continent is nearly divided into two equal parts by the Equator, so most of Africa is in the tropical region.
There are over 1,500 recognized languages spoken in Africa.
Regions in Africa
Africa can be divided into five regions. When kids learn about Africa for a homeschool or classroom geography unit study, it may be helpful to break the Africa unit into these sections.
Northern Africa
This region includes Morocco, Algeria, Tunisia, Libya, Egypt, and Sudan. The Sahara Desert makes up much of this region, which is why much of this region's population lives close to the coast of either the Mediterranean Sea or the Atlantic Ocean. As such, seafood and olives are common foods in this region. Couscous comes from this area.
East Africa
This region includes Eritrea, Djibouti, Ethiopia, South Sudan, Somalia, Kenya, Uganda, Rwanda, Burundi, Tanzania, Seychelles, Comoros, Malawi, Zambia, Zimbabwe, Mozambique, Madagascar, and Mauritius. Like much of Africa, this region features grains and starches. This region is the most populated of all the African regions. Corn (maize) is a main ingredient that is made into ugli which is often eaten with stews of meat and/or vegetables. In this region, you also find milk and butter used more often than in other regions.
Central Africa
This region is made up of Chad, Cameroon, Central African Republic, Democratic Republic of Congo, Congo, Gabon, Equatorial Guinea, Sao Tome and Principe, and Angola. Staple foods in this region include grains (like rice), cassava, and plantains. Common meat choices include beef and chicken.
Southern Africa
This is the smallest of the African regions, including Namibia, Botswana, South Africa, Eswatini, and Lesotho. This region's culture and cuisine are made up of a mix of influences from indigenous tribes, and European and Asian travelers on the East India Trade Route.
West Africa
This region includes Cape Verde, Gambia, Mauritania, Mali, Niger, Nigeria, Burkina Faso, Benin, Togo, Ghana, Ivory Coast, Liberia, Sierra Leone, Guinea, Guinea-Bissau, and Senegal. About half of the population of this region lives in Nigeria. While there are many different ethnic groups in this region, fufu (a dish made from corn) and couscous are popular across this region. As well as rice, black-eyed peas, and yams. Goat is the meat most often eaten.
Highlight your homeschool Africa unit with African cuisine
Spices, stews, deep and robust flavor. There is so much African food to explore!
Bring your kids' learning about Africa to life by incorporating easy African foods that they can help make, with fun flavors that will expand their palate.
Here are three easy dishes to get you started.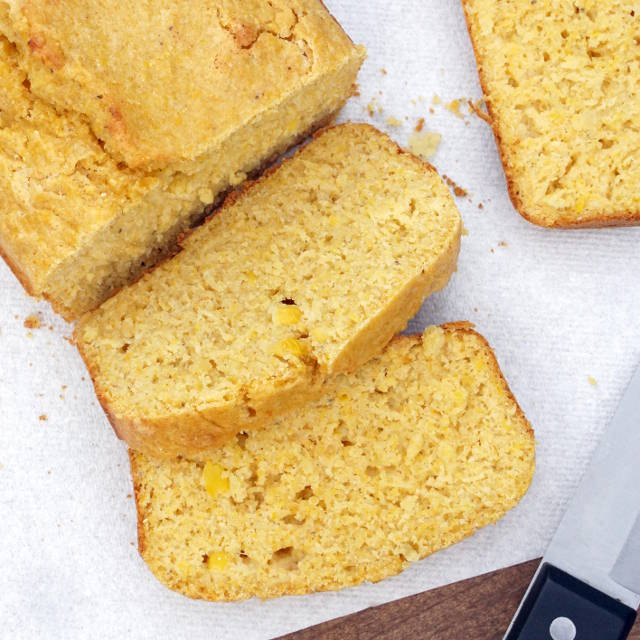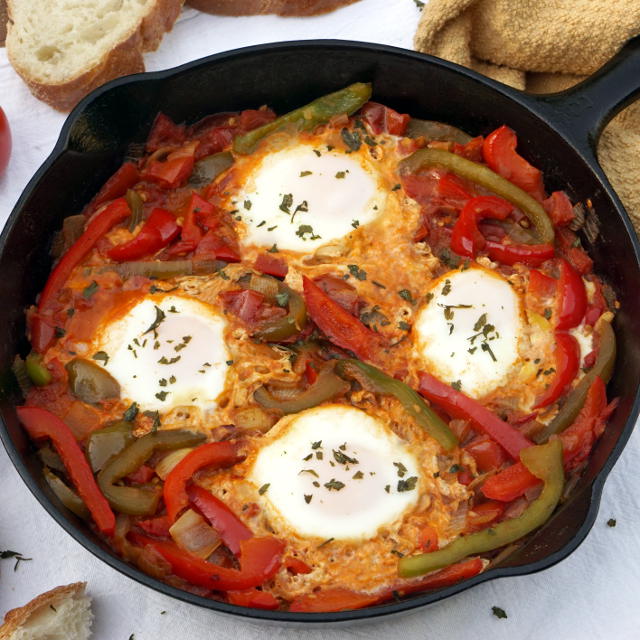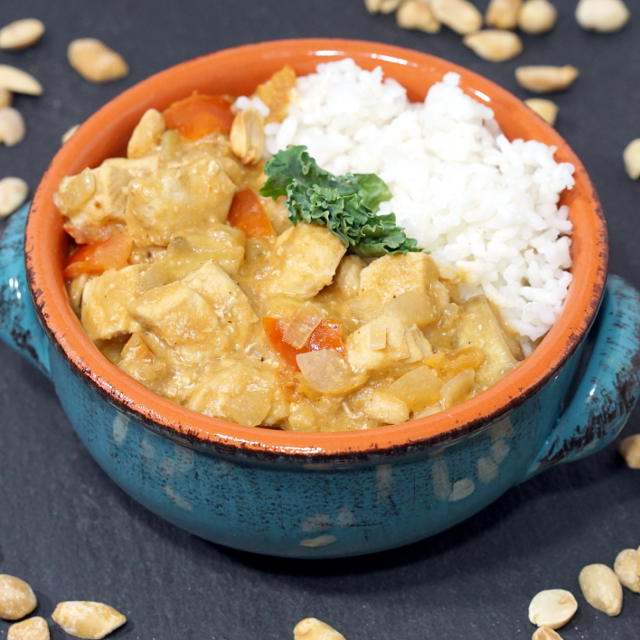 Explore Africa
There are 54 countries in Africa. Let's explore!
Egypt, in northern Africa, is known for its ancient civilizations. Their cuisine makes use of the abundant produce that grows in the Nile Valley and Delta.
Kenya, on Africa's eastern coast, is home to a number of different tribes and religions. Stews and a cornmeal porridge (ugali) are staples of the cuisine.
South Africa is the country at the southern tip of Africa. The cuisine of South Africa blends cultures and ingredients from many native and non-native influences.