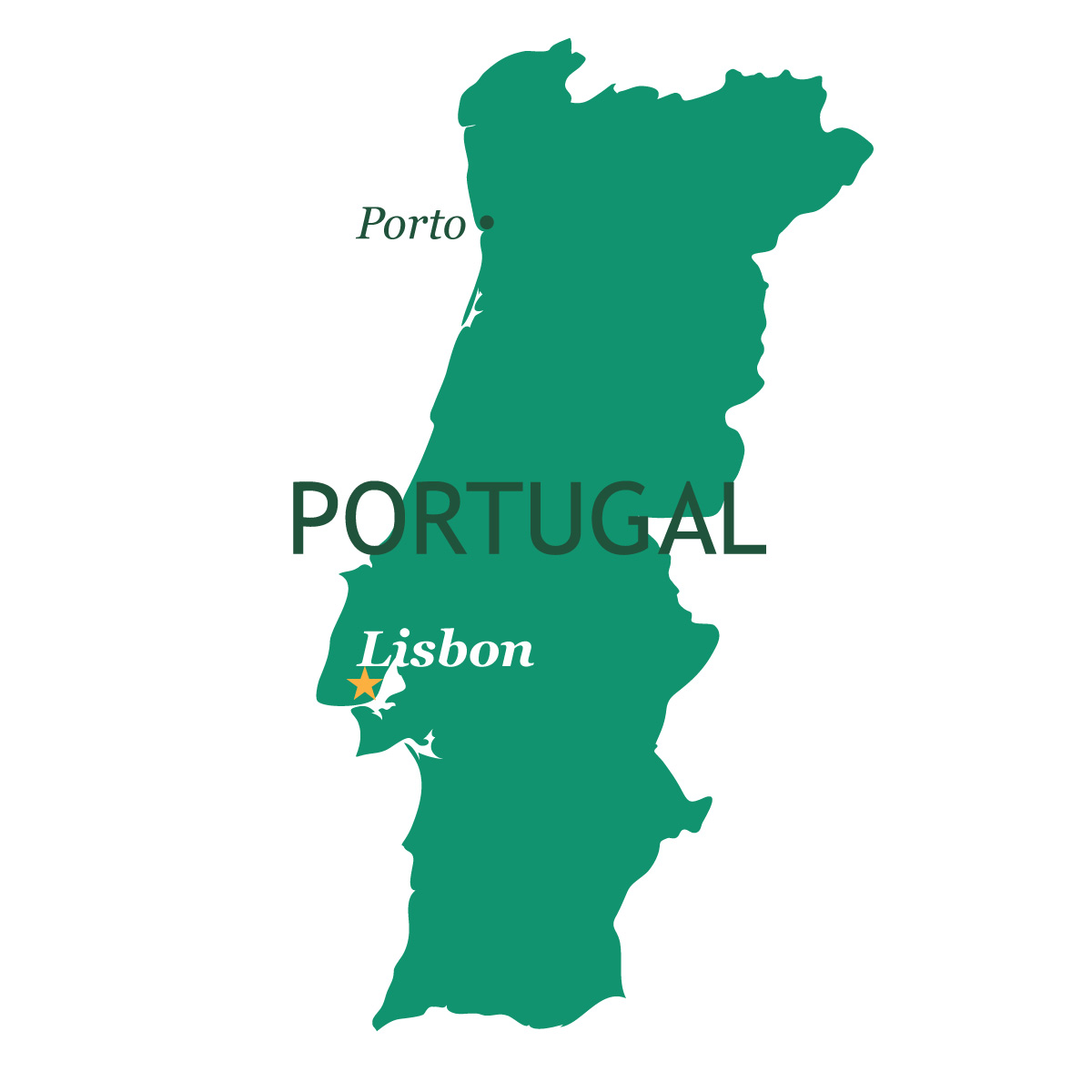 Portugal
Located on the west of Europe's peninsula, Portuguese cuisine has ancient roots with influence from African and Asian trade routes. Grab your kids and let's learn about Portugal!
QUICK STATS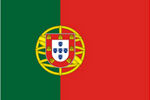 35,600 sq mi (92,200 sq km)
On the west side of Europe's peninsula bordered by Spain to the north and east, and the Atlantic Ocean to the south and west.
A brief history to learn about Portugal
The first people to settle in the area that is now Portugal were the prehistoric Iberian people, around 5500 BC.
Around 500 BC, the area was settled by Celtic tribes.
Intermarriage between these two groups resulted in a new tribe, called the Lusitani. This tribe was conquered by the Romans in approximately 200 AD.
After the fall of the Roman Empire, Muslim Moors invaded the region in 711 AD. They ruled until 1139, when, with the help of the Spanish, the Moors were driven out. A new monarchy began and the kingdom of Portugal was founded.
As the age of discovery began, Portugal began sending out explorers to increase its economy and expand its rule. Because of this, Portugal grew in power and global influence.
By the early 1500s, Portugal had established an empire that extended to conquered territories in Africa, Asia, and South America. However, before the end of the century, the royal family died out, leaving the country in jeopardy.
In 1580, the Spanish army invaded Portugal. And Portugal remained under Spanish rule until 1640.
Portugal was again devastated by war when Napoleon's army invaded in 1807. Its economy suffered and by 1892 the country was bankrupt.
Years of political instability followed. The monarchy ended in 1910. And, by 1932, those elected as prime ministers began to rule as dictators.
By 1974, a military coup took over the government, enacting sweeping democratic reforms.
Portugal subsequently granted independence to its remaining colonies, became a founding member of NATO, and eventually joined the European Union.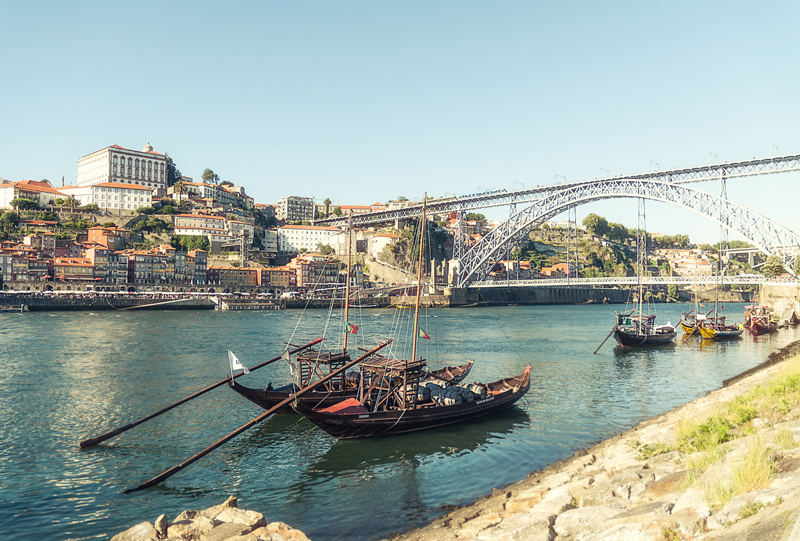 Fun Facts about Portugal for kids
Portugal is home to the world's oldest bookstore
The town of Santarém, Portugal is famous for having made the world's largest omelet
Portugal was once ruled by mad a king who had a woman he loved crowned queen — two years after she had died.
Portuguese food
Portuguese people are very passionate about food. Sitting down to a big meal with friends is a central part of their culture, celebrations, and family traditions.
Portuguese cuisine is a product of the rich history of one of the world's oldest cultures.
It is influenced by historical trade routes from Africa to Asia, the cultures of its many settlers, and the traditions of the colonies all over the world that Portugal once ruled.
Filled with Mediterranean staples like olive oil, tomatoes, seafood, and spices, Portuguese cuisine is both colorful and flavorful.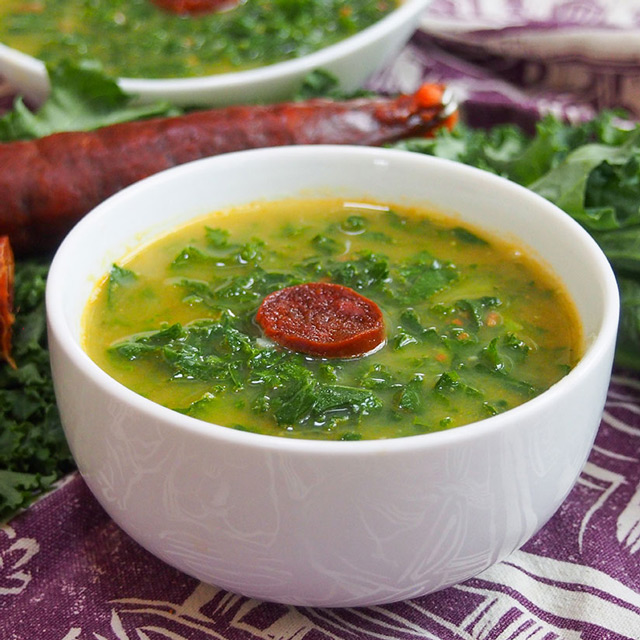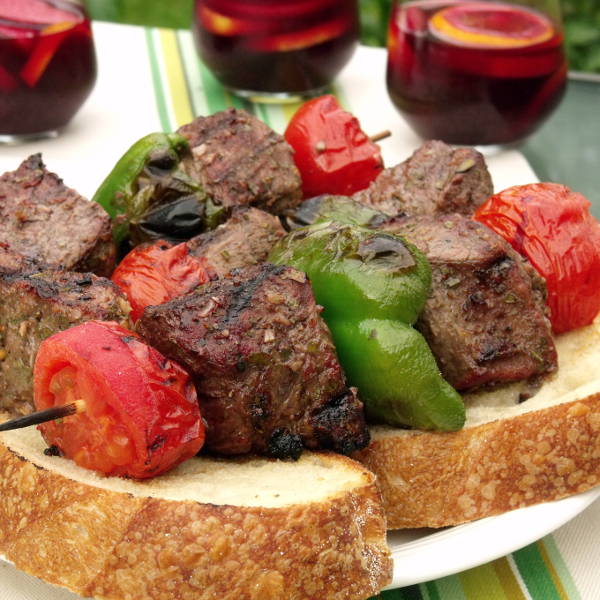 What do the Portuguese eat? Mealtime in Portugal.
Portuguese people eat three meals a day and often an afternoon snack.
Breakfast is an early light meal, but that is the only light meal of the day! Lunch and dinner are heavier meals, usually of at least two courses. The Portuguese typically serve dinner late in the evening, so they often enjoy an afternoon snack around 4 pm.
A common favorite for a snack is bifana, marinated pork sandwiches.
Meals are opportunities to gather and socialize with family and friends, enjoying delicious home-cooked favorites and conversation.
Breakfast (café da manha)
The Portuguese usually eat breakfast around 8 or 9 am. It often begins with coffee, typically either an espresso or galao, which is coffee with milk.
Buttered toast or an open-faced ham and cheese sandwich on toasted bread, called tosta misa, are common breakfasts.
Another Portuguese favorite is a pastry called pastel de nata. This custard tart dates back to the 1700s, created by local monks.
Lunch (almoco)
This midday meal is served around 12 or 1 pm. It consists of a soup, a main dish, a dessert, and wine or coffee for adults. It isn't uncommon for people to take a full hour to eat lunch, even during the workday.
A favorite soup to begin the meal in Portugal is caldo verde, which consists of potatoes, sausage, and cabbage.
Dinner (jantar)
Portuguese people typically eat dinner around 8 or 9 pm, but sometimes later on weekends.
Dinner begins with a soup, like a fish stew. Then they serve the main course, usually meat or fish. A favorite dish is piri piri chicken, named for the spicy chili pepper sauce which covers the chicken. The Portuguese typically serve this dish with potatoes or salad.
Another favorite meal, particularly in the winter is a hearty and comforting bean, beef, and pork stew called feijoada.
People all over Portugal especially enjoy a type of dried cod called bacalao.
They may finish dinner with a dessert, such as pao de lo, a light sponge cake, or serradura, a custard pudding layered with crushed cookies.
Food etiquette in Portugal
When invited to dinner in Portugal, it is always good manners to bring flowers or chocolate to the host.
Once seated, one must wait until the host says "bom appetite" to begin eating.
The Portuguese keep their knife in their right hand and the fork in their left. The host places the napkin to the left of the plate, and you should not put it on your lap. They often pass dishes to the left.
It is customary to leave a little food on your plate when finished. If not, the host may refill it.
Though a dinner may go on over several hours, avoid leaning back or stretching at the table. This is interpreted that you are bored with the company.
Portuguese food by region
Portugal is often divided into 5 major mainland regions and two island regions. On the mainland from north to south you have Norte, Centro, Lisboa Region, Alentejo, and Algarve. Then you have the regions of the Azores (Açores) and Madeira.
If you're learning about Portugal with kids, it may be helpful to take a look at a few, like we do here.
Norte
In the northern region of Portugal, they prepare traditional dishes in their small kitchens the way they have for generations. A typical family favorite is tripas, a tripe dish served with beans, sausage, and vegetables.
Alentejo
In south-central and southern Portugal, this area is home to many farms that raise black Iberian pigs. The meat of these pigs, called porco preto, has a unique flavor due to the diet of acorns that the pigs eat, from the abundant oak trees in the region. Many famous local dishes feature this pork.
Here they commonly start a meal with local bread called pão alentejano, cheese, and olives.
You will find a garlic and bread soup called açorda. Also, a dessert called sericaia, which is a sweet baked egg custard flavored with lemon zest and served with plums simmered in sugar syrup.
Açores (Azores)
These nine islands in the mid-Atlantic off the coast of Portugal have a cuisine all their own. It is rich in seafood, because of the variety of fish harvested from the ocean waters.
The Azores are famous for tuna, octopus stew (polvo guisado), cracas (barnacles), and lapas (grilled and buttered sea snails).
There you will also find sweetbread rounds called bolo lêvedo.
On the island of San Miguel, they simmer a local beef stew (called cozido) over hot lava. And on the island of Terceira, a pot roast called alcatra is popular.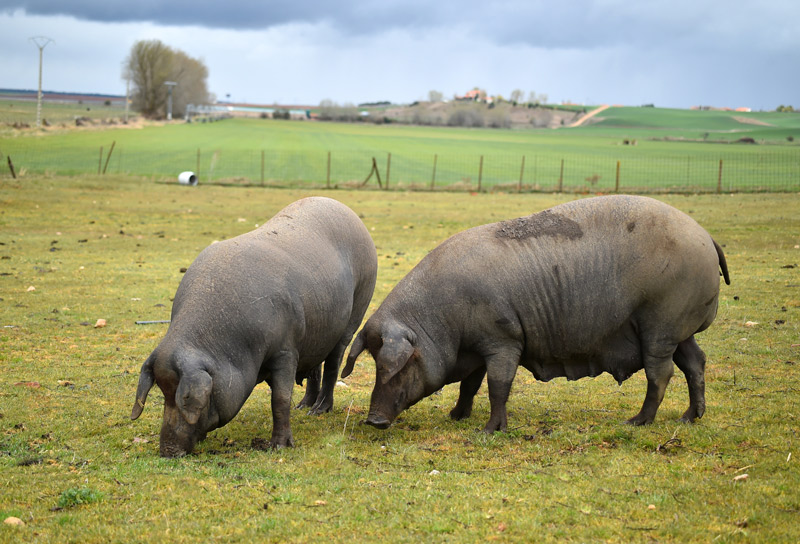 Holidays in Portugal
Discussing holidays is an excellent way for kids to learn about Portugal. Some holidays they celebrate may be familiar, but others may not.
Easter (Páscoa, date varies)
The majority of Portuguese people are practicing Roman Catholics. The celebration of Easter begins with Mass. Then follows processions, called compassos, which visit homes within the towns, bringing plastic figurines of Jesus.
Easter dinner in Portugal is a grand affair, with family and friends visiting. They often serve roast lamb and a sweet Easter bread called folar de pascoa.
Festival of Saint John (Festa de Sao Joao, June 23)
This is a celebration of the life of John the Baptist, who baptized Jesus in the Jordan River. It is a huge celebration, beginning with dinner or a barbecue with family and friends.
There are parades, street festivals, bonfires, and even fireworks. People in the streets traditionally hit each other with small plastic hammers.
Grilled sardines and caldo verde (a potato and cabbage soup that derives its name from its green-colored broth) are favorites for the occasion.
All Saints Day (Dia de Todos os Santos, November 1)
Portuguese families spend All Saints Day day honoring loved ones by placing candles and decorations on the gravesites of departed relatives.
The children make fabric satchels and knock on doors asking for "pao por Deus" which means "bread for God".
In central Portugal, people traditionally bake a cake for the children, called bolinho. This is a small cake with nuts, honey, and olive oil.
Christmas (Natal, December 25)
In Portugal Christmas is a large celebration, bringing together family, food, and faith. The main Christmas decoration is a large Presepios, or Nativity scene, complete with many characters from the Biblical account. They fill it with many special details like lights for the star and even fresh moss for grass.
The Portuguese typically serve a small meal of codfish, like bacalhau, on Christmas Eve, and many people attend midnight Mass.
On Christmas day, there is an elaborate feast with seafood like octopus, or a dish called bacalhau de consoada, which consists of cod, cabbage, potatoes, hard-boiled eggs, and carrots.
There are also plenty of sweets, like filhoses (fried fried pastries of eggs, flour, and orange zest) and azevias (small, deep-fried apple turnovers).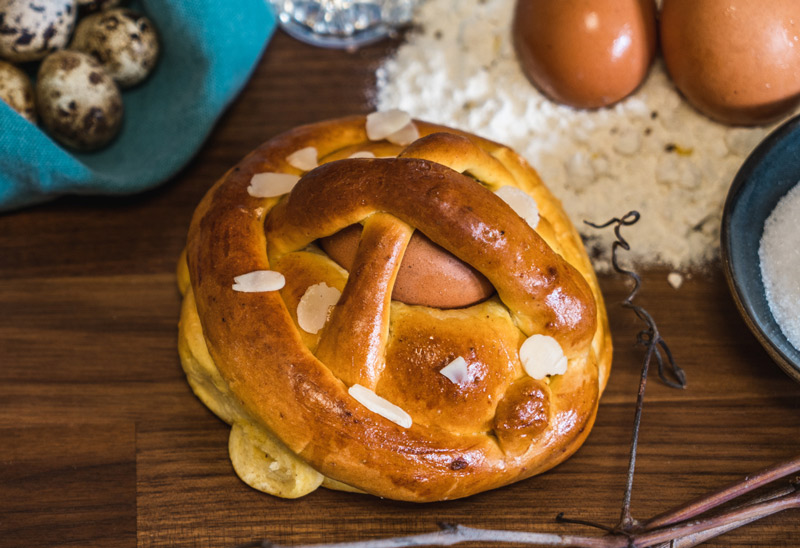 At-home ideas for kids to learn about Portugal
As a part of your homeschool Portugal unit study or as a supplement to your child's Portugal unit at school, try some of these ideas at home!
Make your own colorful fabric satchels like the children on All Saint's Day in Portugal. Maybe even fill them with some sweet treats of your own.
Gather up some grass, leaves, twigs, and maybe a few small figurines, and try making your own Presepio (Nativity scene) for Christmas. Make it as simple or as elaborate as your imagination desires.
Watch a short video on the technique of making traditional San Miguel cozido, over hot lava instead of a stove or campfire.
Baking bread is an easy way to get kids in the kitchen to learn about Portugal. Try the English Muffin-like bolo lêvedo or a classic Portuguese sweet bread pao doce (called massa sovada in the Azores).
Use Language Drops to learn a few words in Portuguese or Word Hippo to look up the pronunciation of specific words.