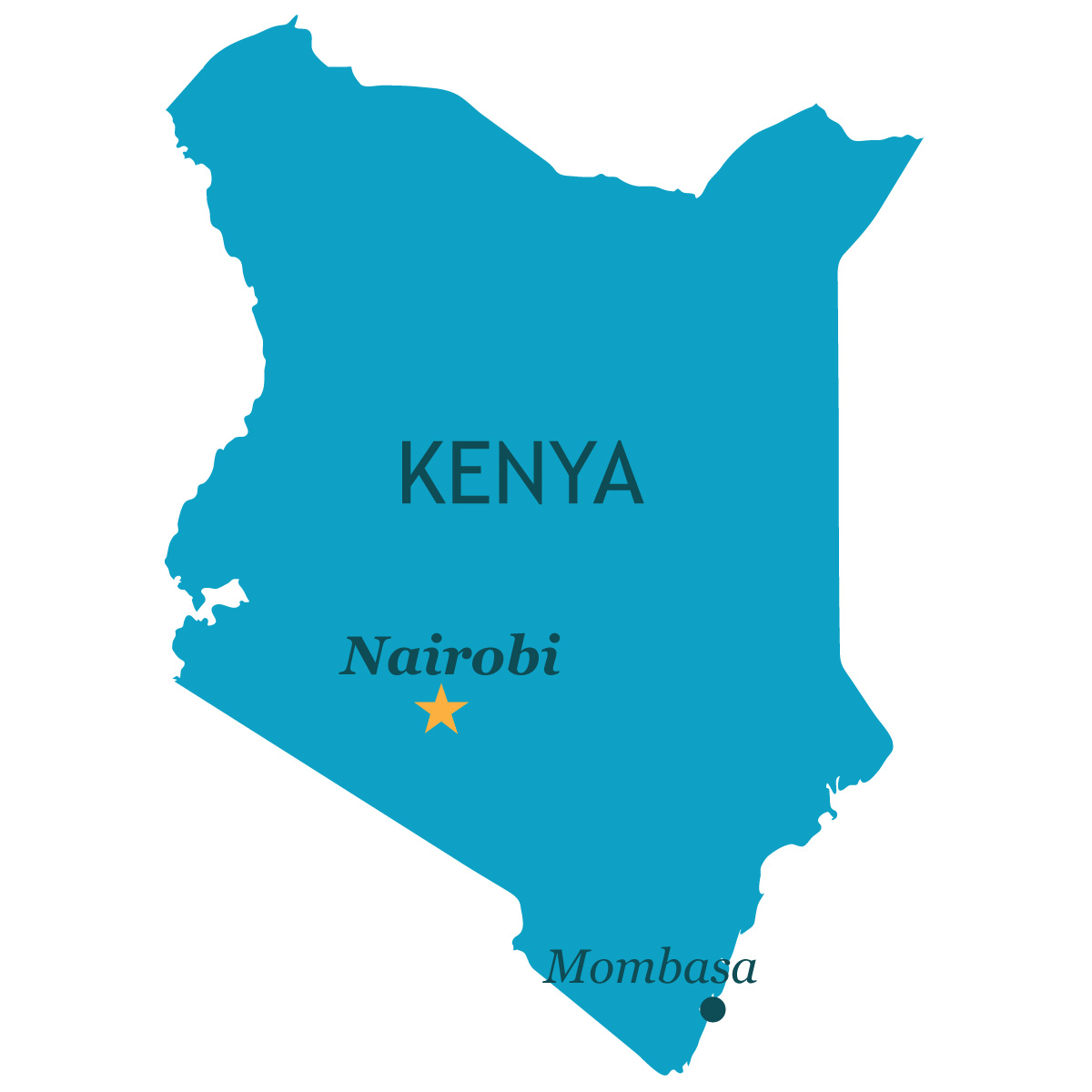 Kenya
Kenya, on Africa's eastern coast, is home to a number of different tribes and religions. Stews and a cornmeal porridge (ugali) are staples of the cuisine. Grab your kids and let's learn about Kenya!
QUICK STATS
Jamhuri Ya Kenya (Republic of Kenya)
Swahili, English (with 60 or more tribal languages)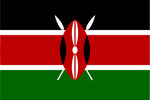 Presidential Representative Democratic Republic
Centrally situated on Africa's eastern coast. Bordered by South Sudan and Ethiopia on the north, Somalia and the Indian Ocean on the east, Tanzania on the southwest, and Uganda and Lake Victoria on the west.
A brief history for kids to learn about Kenya
Historians believe that Cushitic speakers first settled in Kenya between 3,200 and 1,300 BC. Nilotic speakers came from South Sudan around 500 BC. And Bantu people settled on the coast between 250 BC and 500 AD.
During the next 1000 years, Arabs began settling on the Kenyan coast. They created trade centers there. And the Swahili culture began to develop here with a major Arab influence.
The Portuguese were the first Europeans in Kenya in 1500 AD. The British began exploring the country in the 1800s, establishing a colony in Kenya in the early 1900s.
Kenya gained independence in 1963 and formed its republic. Kenyans adopted their current constitution in 2010.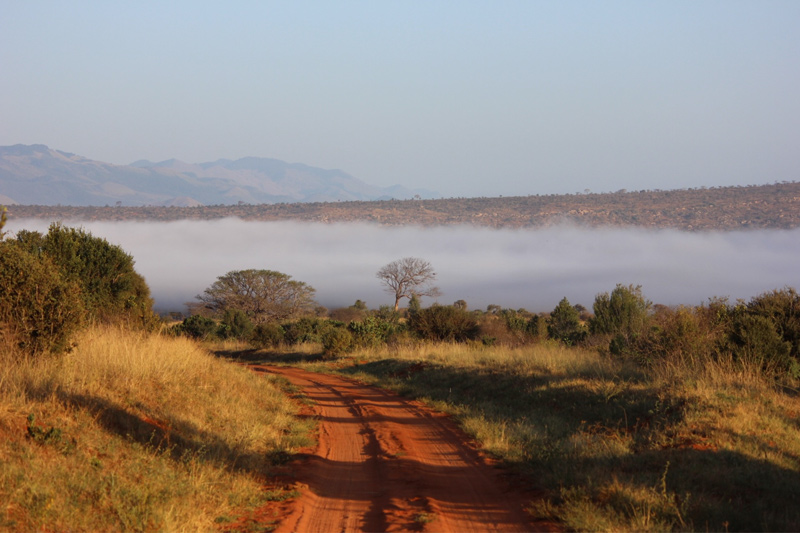 Fun facts about Kenya for kids
Some of the most well-known long-distance runners are Kenyan.
"Jambo" is the Swahili greeting similar to the English "hello".
Kenya is home to the "Big Five", some of the hardest animals to spot on safari: the African lion, African elephant, African leopard, black and white rhinoceros, and Cape buffalo.
Kenya has two seasons: the rainy season and the dry season.
Kenyan food
Staple foods in Kenya are grains (like corn, millet, and sorghum) and beans. Also, vegetables and fruit.
Most Kenyans prefer tea. Chai masala is quite popular.
Kenya is the third-largest tea producer (after China and India). Another main export crop is coffee.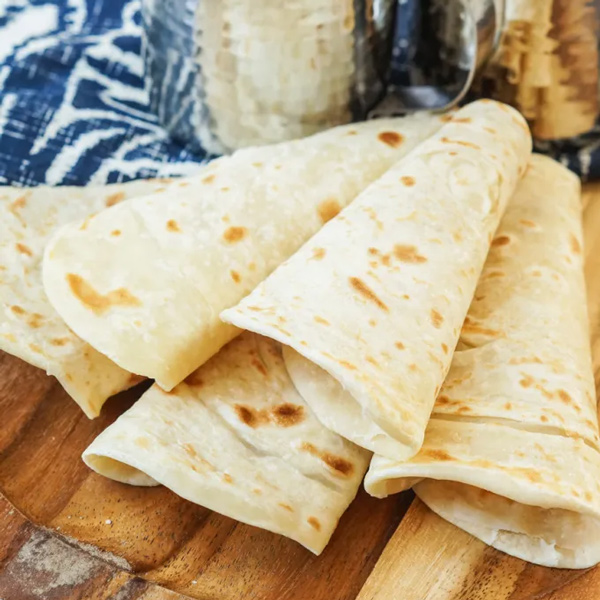 What do Kenyans eat? Mealtime in Kenya.
Kenyans generally take three meals in their day, plus a teatime in between. Ten o'clock tea, called chai ya saa nne, and 4 pm tea, called chai ya saa kumi.
Breakfast (kiamsha kinywa)
Breakfast is served from 6 – 9 am and typically involves typically chai (tea) with bread.
Mandazi/mahamri (fried dough), vibibi (coconut and rice pancakes), or boiled sweet potatoes are other common breakfast items.
Lunch (chakula cha mchana)
Kenyans typically eat lunch from 12 – 2 pm. Stews like githeri (with corn and kidney beans) or maharagwe (kidney beans in coconut milk) are popular for lunch and dinner.
Kenyans always serve stew with ugali (a thick corn porridge) and often sukuma wiki (braised greens with onions and tomatoes).
Dinner (chakula cha jioni orsimply chajio)
Dinner is often served from 8-10 pm. Kenyans eat similar dishes for lunch and dinner.
Kenyans often serve fresh fruit (like mangoes, oranges, bananas, plums, or passion fruit) for dessert.
For a more baked, sweet dessert, you may find biskuti ya nazi (coconut macaroon cookies).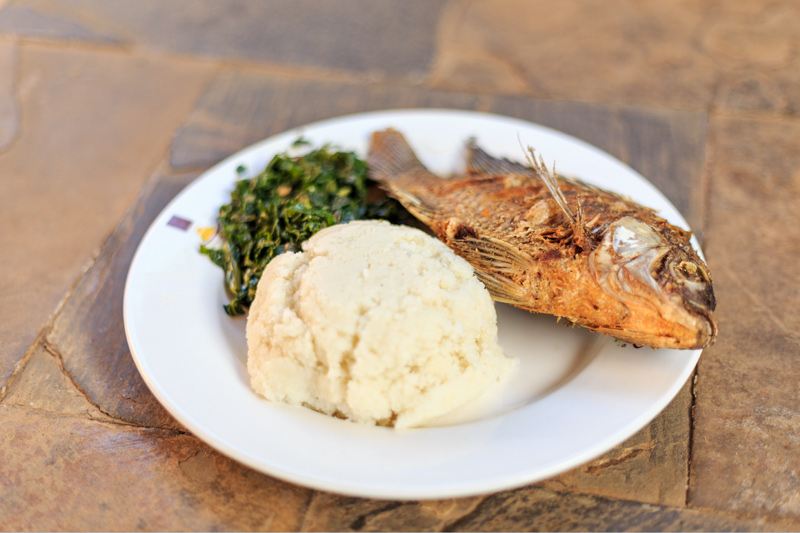 Food etiquette in Kenya
It is polite to take off your shoes before entering a Kenyan home.
Often men, women, and children will dine separately.
When seated at a dinner party, it is important that you pay attention that your toes and feet are not pointing in the direction of any other guest.
When drinking tea, the host will refill your cup if it is less than half full.
Washing your hands is a must before and after eating in Kenya, as most Kenyans eat with their right hand (no utensils). It is impolite to use the left hand.
It is polite to let out a small burp when you have finished eating. This shows you are content with the food you just ate.
Kenyan food by region
The cuisine in Kenya is quite varied. Understandably so, as there are over 40 tribes that call Kenya home. Kenya is divided into 8 provinces.
If doing a Kenya unit for kids, you may want to focus on a few regions or tribes. Here we'll learn about the cuisine of a few regions.
Coastal
The dishes on Kenya's east coast see a lot of influence from Arabic and Indian cooking styles. Fresh fish is also abundant.
Popular dishes in this region include kuku paku (coconut chicken curry), rice dishes like biryani, chapati (flatbread), and madafu (fresh coconut juice).
Central
In Kenya's central region dishes of meat with potatoes are quite common. These include nyama choma (grilled meat, literally 'burnt meat') typically beef, goat, and sometimes chicken.
Kenyans often serve their meat dishes with sukuma wiki (collard greens cooked with onions and spices), roasted potatoes, kachumbari (a fresh onion salad), and ugali (a thick corn porridge).
Western
Freshwater fish like tilapia are very popular in western Kenya, particularly in the Lua and Luhya communities near Lake Victoria.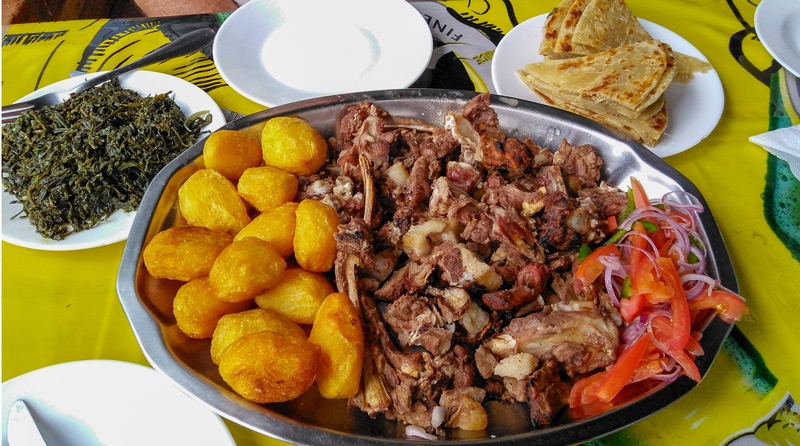 Learn about some holidays in Kenya
Kenyan holidays are a melting pot of Christian, Islamic, Hindu, and national celebrations.
Republic Day (Jamhuri Day, December 12)
Republic day celebrates Kenya's full independence from the United Kingdom. Kenyans celebrate this day with feasts of traditional foods, parades, and dancing.
Christmas (Krismasi, December 25)
Kenyans celebrate Christmas with feasts after attending church. The meal often features nyama choma (grilled meat) with chapati and rice dishes like biryani or pilau.
Christmas decorations include balloons, flowers, and green leaves.
Eid al-Fitr (date varies)
This Islamic celebration marks the end of the month-long fasting season of Ramadan. It is popular along the Kenyan coast, where there is a large Muslim population.
It is traditional to eat dates on this day and celebrate the end of the fasting season with a large feast.
Easter (Pasaka, date varies)
Kenyans hold processions on Good Friday (the Friday before Easter Sunday) to start the Easter commemoration.
There is often a bonfire on the Saturday before Easter. And, on Easter Sunday the people ring bells and attend church.
The Kenyan Easter meal often includes typical celebration foods like nyama choma (grilled meat), chapati (flatbread), and pilau (spiced rice and meat).
At home ideas for kids to learn about Kenya
As a part of your homeschool Kenya unit study or as a supplement to your child's Kenya unit at school, try some of these ideas at home.
Enjoy a Kenyan stew, complete with ugali and sukuma wiki. Try eating with only your right hand.
Listen to traditional Kenyan music while preparing your Kenyan dinner.
Decorate with balloons for Christmas or make chocolate mandazi for Easter.